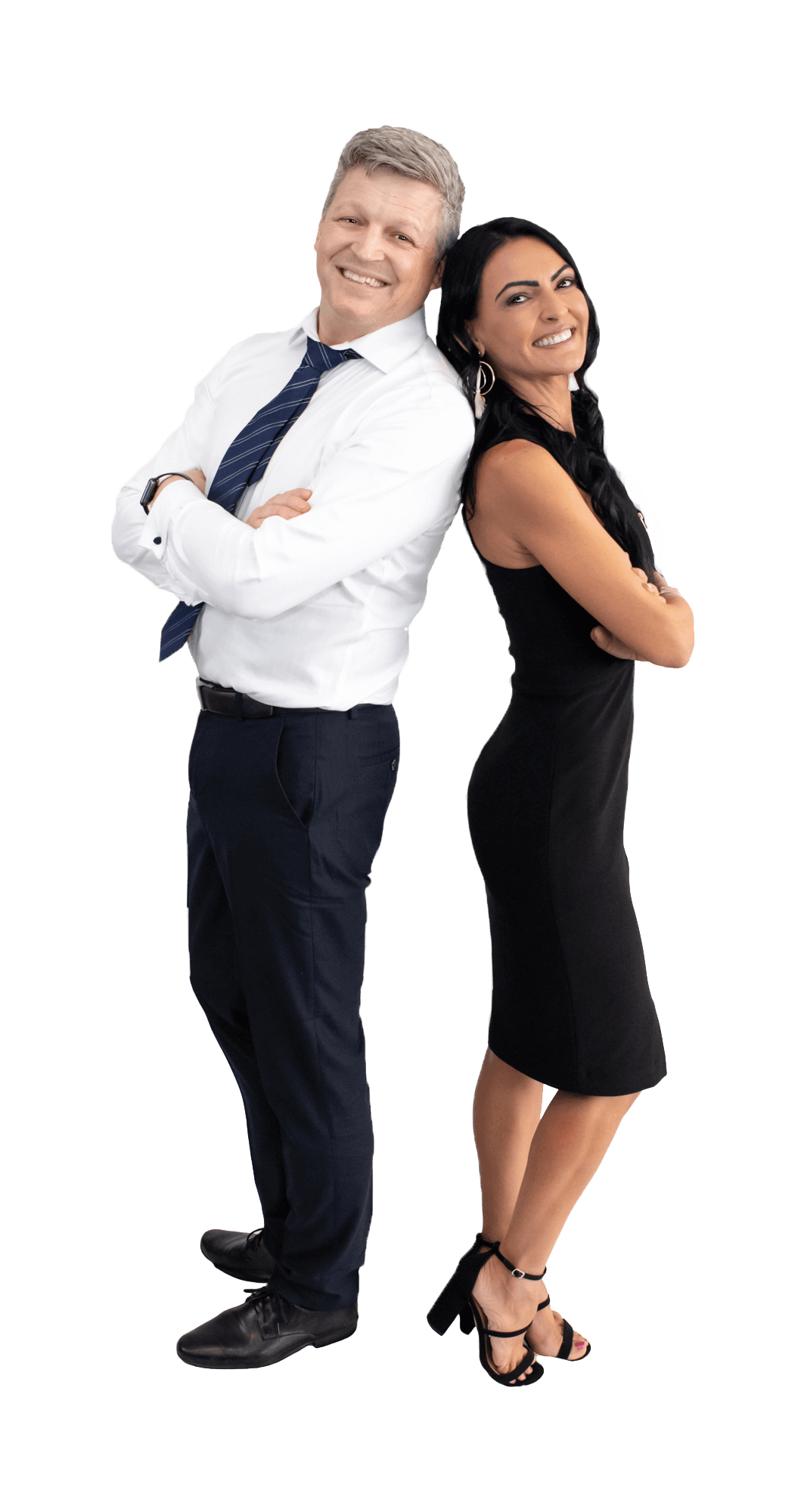 REAL PEOPLE. REAL LAWYERS
GET YOUR FREE
CASE ASSESSMENT
Receive an obligation-free consult
to discuss your rights to compensation.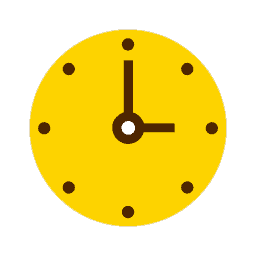 Can you claim compensation? Click the button below to find out in 30 seconds.
Or contact us on 1300 6952 9937 for an obligation free consult.
Brisbane Lawyers may take your matter on a "No Win No Fee" basis. With us, if you have a case we require NO money until the successful conclusion. We will also pay all the related costs, such as expert and specialist reports and investigation reports until your case is finalised.  Our firm assists with all compensation claims, including car accidents, workplace incidents and more.
No win, no fee compensation claims
The legal world is complex and confusing, but it doesn't have to be. Legal support is essential to successfully claim damages for financial emotional strain brought about by an occurrence that was out of your control. Brisbane Lawyers puts control back into your hands.
If you have been involved in a motor vehicle accident you may be entitled to make a personal injury claim. Our No Win No Fee policy means we can help assess your accident claim based on any injury you may have suffered as well as personal and economic loss.
We will make sure that you understand your compensation entitlements and whether or not you have a case to make a claim.
Contact us to make an appointment and go through our simple four step process where we will take you through steps to understand how to make a car or transport accident claim.
When you come face to face with the justice system, don't wait around and hope for the best. Seeking advice early on in an arrest or a police investigation can ensure you minimise the damage that arises from your circumstance. Our criminal lawyers are diligent, innovative and the bulldogs you need in the courtroom fighting in your corner.
Real people, real lawyers