The construction industry can be dangerous to work in, with heavy machinery and materials, powerful tools, working at heights and workers coming and going at building and construction sites. The construction industry is one of the largest sources of injury claims in Australia, accounting for 10 per cent of all worker's claims.
If you are in an accident in the construction industry and it was another person's fault, you may be eligible to claim. For example, inadequate safety standards or poor training. Claims can be awarded to cover medical costs, personal loss and lost earnings.
The most common acccident in the construction industry are joint, muscle and diseases resulting from repetitive strain, falls and trips, being hit by objects or coming into contact with machinery. Fractures and open wounds are also common, requiring hospital treatment.
Accidents can be caused by:
Power tools and other machinery
Collapsing scaffolding
Faulty lifts
Asbestos
Illness from substances, e.g. cement containing chromium
A claim must be made within three years of the date of the accident. Your employer must know a work accident has occurred and you have sustained. A workers claim should be lodged with your employer which should then begin paying soon after you stop working. Keep in mind you'll need medical evidence to support your claims.
Depending on the accident, you may be able to make other claims. For example, if you have sustained a permanent disability, you may be entitled to lump sum for the accident sustained. If you have suffered from the accident that occurred as a result of the fault or responsibility of another person, you may be able to make a common law negligence claim.
Don't hesitate to speak to one of our lawyers today on 07 3422 4302 or contact us online.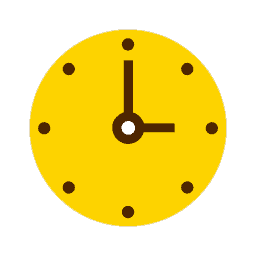 Can you claim compensation? Click the button below to find out in 30 seconds.
Or contact us on
1300 6952 9937 for an obligation free consult.