WORK ACCIDENT LAWYERS IN BRISBANE
Laws in Queensland protect workers in order to provide a safe working environment for every employee. Despite this, things can still go wrong. Brisbane Lawyers offers a range of legal services for workplace accident claims. This type of accident may relate to motor vehicle accidents, workers claims, head, spinal, and workplace accidents.
There are two ways of settling a worker's claim, settlement by negotiation or court action, and both require the presence of expert lawyers on your side.
Negotiating a claim without expert legal support may put you at a significant disadvantage in negotiations with opposing lawyers. The best way to manage cases is to ensure that you receive appropriate legal guidance and support prior to considering any settlement of your claim.
You must have a lawyer and proper legal services to pursue a claim in court. In a court action for claims, there is often a considerable range of legal processes, related documentation, witnesses, and other matters related to making your claim.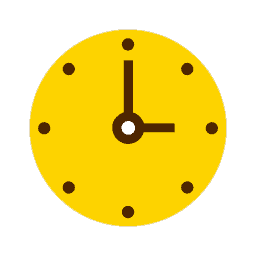 Can you claim compensation? Click the button below to find out in 30 seconds.
Or contact us on
1300 6952 9937 for an obligation free consult.
There are many situations where you may be entitled to claim following a work-related accident. You may be entitled to claim for:
Physical
Psychological issues
Medical costs
Ongoing treatment and rehabilitation
Loss of income, including current or future income, or both
Other damage affecting you or your family