MOTOR VEHICLE ACCIDENT LAWYER
Motor vehicle and motor cycle accidents are common and can be extremely distressing, causing financial hardship. Brisbane Lawyers provides a full range of legal services for motor vehicle accidents claims. Claims may relate to a broad range of matters including, personal injury,  lost income and in some cases major medical expenses.
Vehicle accident claims can be very complicated and lengthy. Many claimants, already under significant stress from injuries may experience additional problems, including medical costs, financial hardship, problems coping with daily personal needs and physical support issues. The best way to manage these issues is to get legal support and assistance in making a claim. You can pursue your claim through a negotiated settlement or through court action.
Negotiation is required for all claims prior to court action. It is often a more efficient way of claiming. Settlements of this kind can include all aspects, including ongoing costs. Choose Brisbane Lawyers for Accident in Brisbane and get legal guidance through the negotiation process.
Court action is generally not required, with the majority of claims being settled through negotiation with the insurance company. If you require representation and advice regarding court action, talk to our team. Brisbane Lawyers can generally finalise insurance claims in 12-18 months.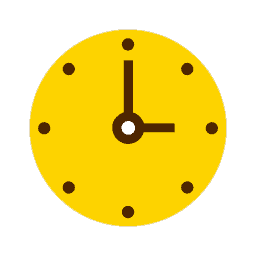 Can you claim compensation? Click the button below to find out in 30 seconds.
Or contact us on
1300 6952 9937 for an obligation free consult.
If you were a driver, passenger or pedestrian involved in a motor vehicle accident, you may be able to make a personal injury claim for:
Permanent or temporary disability
Psychological stress for pain and suffering related medical conditions
Medical expenses, including wheelchairs and in-house medical facilities
Continuing medical treatment, rehabilitation, physiotherapy, and similar considerations
Economic loss of income, future income, and/or career prospects
Additional related matters affecting you or your family