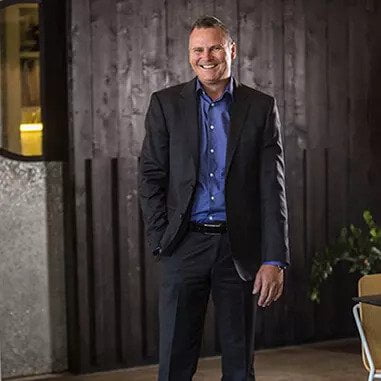 Email : g.rostron@rclaw.com.au
Greg is a founding Partner and Managing Partner of the law firm. He supervises a number of the firms' speciality practices as outlined throughout the website. He manages practice group client service standards and personally litigates a variety of matters where his experience dictates.
Securing the world's largest bank as a client.
Assisting in policy formulation and recommendations as a prelude to the Queensland Building Services Authority Act 1997 (Qld).
Acts for high net worth individuals on a variety of matters.
Acts for international and national banks.
Acts for the Queensland Building and Construction Commission.
Supervises complex litigation matters.
Personally manages large and complex litigation matters.
Member of the Building Dispute Practitioner's Society Inc.
Admitted to the Supreme Court of Queensland.
Admitted to the High Court of Australia.
Member of the Queensland Law Society.