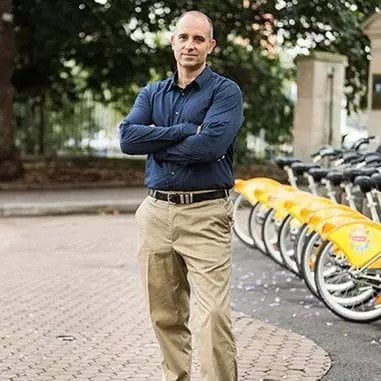 Email : c.togl@rclaw.com.au
Christian predominantly practices in the firm's compensation claims team acting for both individuals as well as the firm's CTP corporate client. He has a diverse legal background in areas such as construction litigation, commercial disputes, contract drafting, insurance and compensation claims. He has previously held a position as a corporate solicitor for a leading Queensland Insurer and is well placed to provide advice to his clients throughout the claims process. He was promoted to Senior Associate in July 2012.
Graduate Diploma of Legal Practice (University of Queensland – 2004)
Bachelor of Laws (University of Queensland – 2003)
Bachelor of Arts (Justice Studies) (Queensland University of Technology – 2000)
Admitted to the Supreme Court of Queensland 2005.
Member of the Queensland Law Society.