Have you slipped, tripped or fallen in an accident that wasn't your fault? If you have been hurt as the result of a fall, you may be entitled to claim. At Brisbane Lawyers, our professional team of personal lawyers is here to help you with your claim, every step of the way.
Brisbane Lawyers will take your case on a "No Win No Fee Lawyers Brisbane" basis. This means that if you have a claim, we require NO money until the successful conclusion of your claim. We will also pay all the related costs, such as medical reports and investigation reports until your claim is finalised.
We will help you manage your claims with legal advice, support, and friendly guidance. Our team of lawyers will always make sure you are properly informed about your rights and entitlements and we will help you make informed decisions regarding your legal options.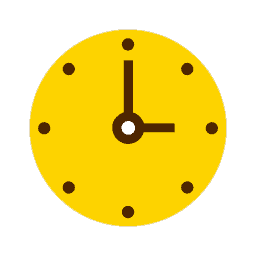 Can you claim compensation? Click the button below to find out in 30 seconds.
Or contact us on
1300 6952 9937 for an obligation free consult.
Most slip, trip and fall accidents happen in public places, such as shopping centres, footpaths, supermarkets and business centres, and they fall under a public liability claim. The owners of these places have a duty of care to make sure the area is safe. Back, neck and hip injuries are the most common types of claims, however public liability law covers all sorts of disabilities.