Brisbane Lawyers provides a comprehensive range of services for claims related to public liability. If you've been in an accident on someone else's property, public land, or commercial premises, you may be entitled to make a claim based on public liability.
Public liability claims may be complex and claims can be contested by property owners or other parties involved in a public liability incident. If you have a claim for public liability, it is strongly advised to explore your avenues with your lawyers.
There is no substitute for thorough preparation and as your lawyers, we ensure that every aspect of the case is reviewed and every insurance avenue is explored. One of these insurance avenues is Total Permanent Disability insurance, which is provided by many superannuation companies.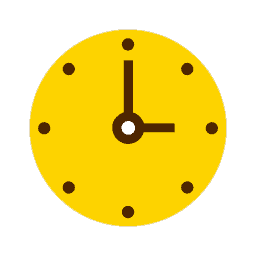 Can you claim compensation? Click the button below to find out in 30 seconds.
Or contact us on
1300 6952 9937 for an obligation free consult.
If you've been involved in an accident on someone else's property, you may be entitled to claim. Claims can generally be made if the accident was the result of the owner's negligence or carelessness.
Office buildings, stores, homes, apartment buildings and other premises may present hazards that can cause slips, falls or other incidents. When these types of accidents lead to permanent disabilities or even death, the person who owns or operates the premises may be held liable.