PHYSICAL, INSTITUTIONAL OR SEXUAL ABUSE
If you have suffered from sexual, physical or institutional abuse, we understand that no amount of money can take away the pain caused. However, you may be entitled to claim to support you through this challenging time.
Our team of lawyers is experienced in bringing claims for individuals who were subject to abuse in the following environments:
Churches
Schools
Universities
Child care centres
State and Federal Government Departments
Australian Defence Force
At Brisbane Lawyers, our team of professional and friendly lawyers can assist and guide you in making a claim that is available to you. We understand the difficulties you are facing and will make sure the process is as smooth as possible, approaching your claim in a respectful and discrete manner.
We can guide you through the process one step at a time, using our experience to help you secure the best possible outcome. In most cases, the claim can be settled without going to court. We will also handle your case on a "No Win No Fee" basis, which means that you don't have to worry about paying any legal fees during the process.
Wherever possible, we will also endeavour to find alternatives to the stress of traditional proceedings. We explore methods of resolving claims that are more sensitive to the specific needs of abuse survivors.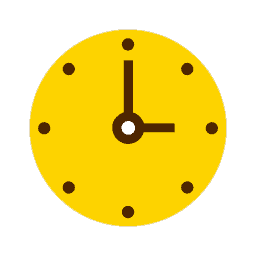 Can you claim compensation? Click the button below to find out in 30 seconds.
Or contact us on
1300 6952 9937 for an obligation free consult.