According to statistics, tens of thousands of Australians are hospitalised, permanently injured or killed every year as a result of medical negligence. Many individuals and their families suffer considerable personal stress, financial hardship, as well as emotional distress.
Claims may be made for negligence on a wide range of bases. Brisbane Lawyers offers services for medical negligence claims. If you believe you have grounds to claim medical negligence, we will be happy to provide any guidance and legal services you require. I you're considering a medical negligence claim, Brisbane Lawyers can assist you with legal services, support and guidance.
Medical negligence claims can be extremely complex and time-consuming. If you're considering making a claim, it's important to understand the basis of your claim. First, we need to discuss the definition of medical negligence in the eyes of the law. A medical error is only considered 'negligent' if the healthcare provider has failed to take 'reasonable care'. As a result, proving medical negligence isn't easy.
Generally speaking, there is a three-year limit from the time of the preventable medical treatment to make a claim. However, it is possible to make a claim if the harm was not apparent at the time.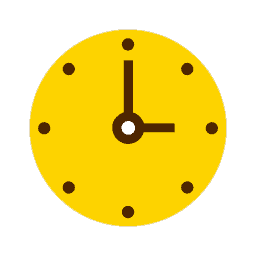 Can you claim compensation? Click the button below to find out in 30 seconds.
Or contact us on
1300 6952 9937 for an obligation free consult.
If you or a loved one has experienced any of the following, you may be able to take legal action:
Birth trauma
Failure to timely diagnose and treat a condition
Failure to properly treat patients in the emergency room
Surgical/medication errors
Failure to refer to the right specialists
Advise you of the risks in a procedure
Report correctly or follow up on test results
This list is not exhaustive, so please contact us for further information to discuss the particulars of your case.