If you were the driver or a passenger on a motorcycle and are in a road accident you believe wasn't your fault, you may be eligible to claim. In Queensland, you may be able to make a compulsory third party (CTP) claim. All motor vehicle owners pay CTP insurance as part of their vehicle registration. In Queensland, this insurance goes to the CTP insurers through a scheme overseen by the Motor Accident Insurance Commission to provide assistance when someone is in a road accident. Brisbane Lawyers can help victims with claims if they are involved in an accident while riding a motorcycle.
If the motor vehicle involved in the accident is registered, it will be covered by CTP insurance. Your claim will generally come from the CTP insurer, not the driver's pocket. If the vehicle is unregistered and there is no CTP insurer, your claim will be against the State.
An experienced lawyer can oversee the process of making a CTP claim and pursuing a lawsuit where appropriate to prove whether:
You have suffered and/or disability as a result of the motor vehicle accident
The person who caused your accident or disability owes you a duty of care
The person has breached their duty of care by not following road rules, e.g. speeding
Depending on the case, you may be able to make an additional claim. For example if you were working at the time, or on your way to or from work, you may also be eligible for a worker's claim.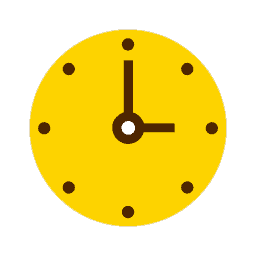 Can you claim compensation? Click the button below to find out in 30 seconds.
Or contact us on
1300 6952 9937 for an obligation free consult.
When you're in a motor vehicle accident, you can claim for a variety of physical and mental and disabilities, including:
Soft tissue damage
Whiplash
Fractures
Dislocations
Scarring
Burns
Spinal
Head
Post-traumatic stress
Other psychological disorders
If you're a dependent, for example a child or a spouse of someone who died because of a motorcycle accident, then you may be able to claim for the loss of financial support along with other expenses.