Have you been charged with murder or manslaughter? Do you know of the defences available to you?
In Queensland, murder and manslaughter are the two most serious criminal offences that can be committed.   The maximum penalty is life imprisonment. If you are found guilty of murder, the minimum non-parole period (time you serve in custody until you are considered for parole) is 20 years, and 30 years for a double murder.
You don't need to be told that you are in serious hot water if you are under investigation or charged with murder or manslaughter. If you have been charged with one of these offences, it is important to seek legal advice swiftly.  Regardless of whether you are in custody or under investigation, you need one of our reputable Criminal Lawyers fast. These types of offences often turn on evidence, and it is imperative that any evidence gathered against you is obtained lawfully by Police.
What Is The Difference Between Murder And Manslaughter?
Both murder and manslaughter are forms of homicide, which is the killing of one person by another. The difference between the two is based on whether intent can be established.  Murder is the wilful killing of a person with the intent to kill (section 302 of the Criminal Code Act 1899 (Qld) (the Criminal Code)). Manslaughter is preferred if it cannot be proven that the accused intended to kill.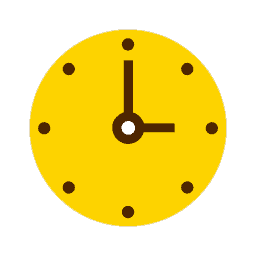 Can you claim compensation? Click the button below to find out in 30 seconds.
Or contact us on
1300 6952 9937 for an obligation free consult.
Get a free case assessment to find out if you are entitled to compensation

Manslaughter is defined as a person who unlawfully kills another human being in a way that does not constitute murder. While the offence is not as serious as murder, there are still severe penalties imposed by the Courts.

It is important to engage an experience Criminal Lawyer to review the evidence against you

Attempt To Murder
Attempt to murder is the attempt to unlawfully kill another person or the intent to unlawfully kill another by doing any act, or omitting to do any act which is the person's duty to do so, that is likely to endanger human life. The maximum penalty for this offence is also life imprisonment.

The Wrong Move Can Have Drastic Consequences For You Later
The right choice of a criminal defence lawyer is extremely important for anyone who is facing homicide charges or is under investigation. A highly skilled and respected criminal defence lawyer is what you need, and our lawyers are respected by magistrates and judges alike. We are focused on you, the client, and we work hard to gain the best outcome for your case.