Getting attacked by a dog can be a scary experience that may lead to serious physical or psychological damage. Dog bites or attacks can be particularly serious when young children are involved.
If a dog attacks or bites another person or animal, the owner can be prosecuted for an offense and fined. The kind of claim owed to the victim depends on the breed of dog and the circumstances leading to the attack.
WHEN IS A DOG OWNER LIABLE?
The owner of an attacking dog can face varying penalties depending on the circumstances and aftermath of the attack. These penalties range from fines to prison sentences of up to 10 years if the attack results in the death of a person and involved a breed of dog that was restricted or previously declared dangerous.
The dog owner is not always liable for a bite or attack. For example, it is less likely that the owner will be liable to pay if:
The dog was being abused, assaulted or teased
A person known to the dog is being attacked in front of it, or
The victim was trespassing on the property where the dog is kept
If the dog was with someone other than the owner during the attack, both that person and the owner can be held liable for the attack. If the dog chases or rushes at someone aggressively without attacking, it can still result in criminal proceedings.
Following an attack, the court may order the dog owner to pay an attacked person. The court or local council may also order the dog to be put down or declared dangerous (which involves legal requirements on how the dog is managed).
If you are injured by a dog and the owner is not prosecuted, you can still make a claim against the owner of the dog for damages resulting from their negligence in failing to properly control their dog. To successfully do this, you must provide evidence that the owner was aware of the potential risk that their dog would attack.
Speak to one of our experienced compensation lawyers on 07 3422 4302 or contact us today.
We can guide you through the process one step at a time, using our experience to help you secure the best possible outcome. In most cases, the claim can be settled without going to court. We will also handle your case on a "No Win No Fee" basis, which means that you don't have to worry about paying any legal fees during the process.
Wherever possible, we will also endeavour to find alternatives to the stress of traditional proceedings. We explore methods of resolving claims that are more sensitive to the specific needs of abuse survivors.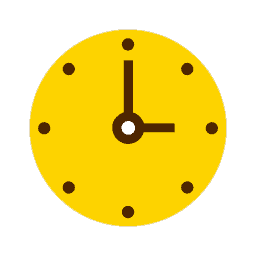 Can you claim compensation? Click the button below to find out in 30 seconds.
Or contact us on
1300 6952 9937 for an obligation free consult.